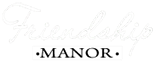 SENIOR LIVING, SENIOR HOUSING
& APARTMENTS LOCATED IN
SANTA BARBARA (GOLETA) CA.
Ph. 805-968-0771
News & Info
About
What We Do
Staff
Whats It Cost?
Contact
Read Our News Archives
Want to Volunteer?
Newsletters & Activities
RECENT NEWS FROM FRIENDSHIP-MANOR
WELCOME TO OUR NEW WEBSITE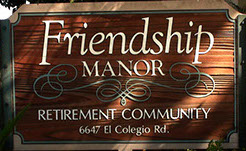 Welcome to our website. We thought we jump on the bandwagon to provide you with the awesome happenings here at Friendship Manor. Welcome to our website.
READ OUR NEWSLETTERS HERE


READ MORE NEWS HERE
FRIENDSHIP-MANOR IS A NON-PROFIT CHARITABLE RETIREMENT COMMUNITY
Our residents and their families feel at peace knowing that our property doesn't just provide an apartment, but creates an atmosphere where there are things to do, friendships to make, and where a positive vibrant energy is a way of life. Our caring and warm-hearted staff make a huge difference in each of our resident's lives. Friendship Manor is a non-profit charitable retirement community
Serving senior citizens age 62 and over, providing a unique niche for seniors who want to live independently and are in need of simple services. Since 1973, we have been devoted to our community by providing an affordable place for seniors to live in the Santa Barbara area. Friendship Manor is not just a place to stay, but a home that provides comfortable surroundings, which reinforce self-respect, self-esteem, and the dignity of aging. This atmosphere promotes life and prolongs independence.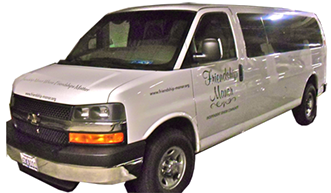 Friendship Manor is the affordable solution to independent senior living; it is unique in that seniors across the income spectrum can apply
With regularly scheduled meals, caring staff, van transportation and social opportunities, our residents live in an environment that promotes a sense of well-being...
WE ARE LOCAL COMMUNITY MEMBERS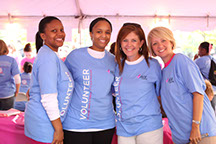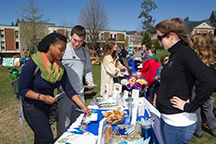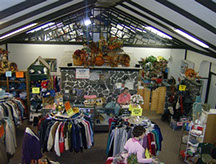 We have plenty of opportunities for you if you're the giving type, come find out how you can learn and grow as a volunteer.
Come take a look at our activities for the month, we have something planned for every day of the week to make for great fun.
Dorothy's Corner offer staples and supplies to our local residents, making their daily life's easier and convenient.
6647 El Colegio Road Goleta, California 93117
For any matter from Residency to Volunteering Contact us by Phone, Fax, Email - or just use the Form.
Telephone: 805-968-0771
Fax Number: 805-968-2182
info@friendship-manor.org
Friendship Manor Mission Statement
As faithful Stewards of Spiritual, Human and Financial Resources availabe to us,
We are dedicated to providing Housing and Services that Enrich the lives of
Our Elders who cannot afford or quailfy for them elsewhere.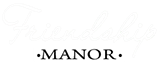 6647 El Colegio Road
Goleta, California 93117
Phone: (805) 968-0771
Fax: (805) 968-2182